Topper Cover
Ships Same Business Day Until 3PM CST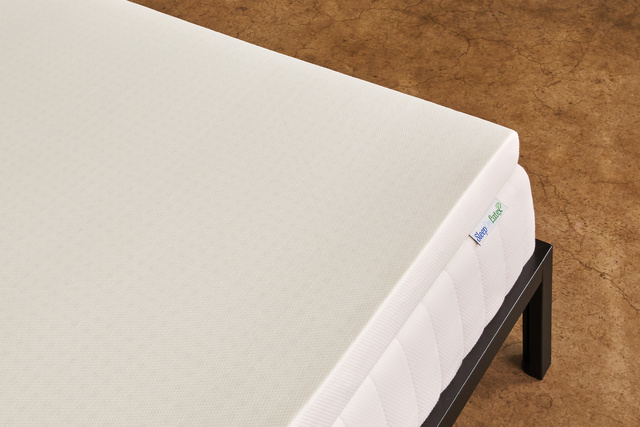 Materials
100% Organic Cotton Knit Top
100% Organic Cotton Woven Bottom
Certifications
Global Organic Textile Standard (GOTS)
Same day shipping (unless otherwise specified) and free returns.
The cover completely surrounds the foam but stretches so as not to restrict the foam.
It is made with two separate pieces of fabric that zip together around the bottom edge.
The top piece is a plush knit fabric made of 100% organic cotton. The bottom piece is made of 100% organic cotton woven fabric that helps to prevent the topper from sliding. Both pieces are machine-washable.
We appreciate all feedback on our products. We publish and respond to every review we receive.
1