Natural Latex
Shredded Foam Pillow
Ships Same Business Day Until 3PM CST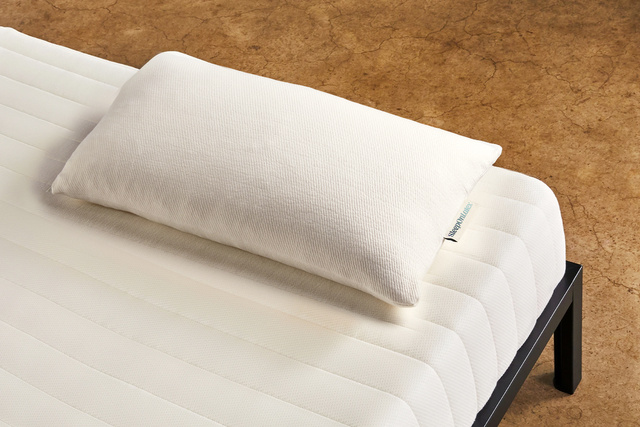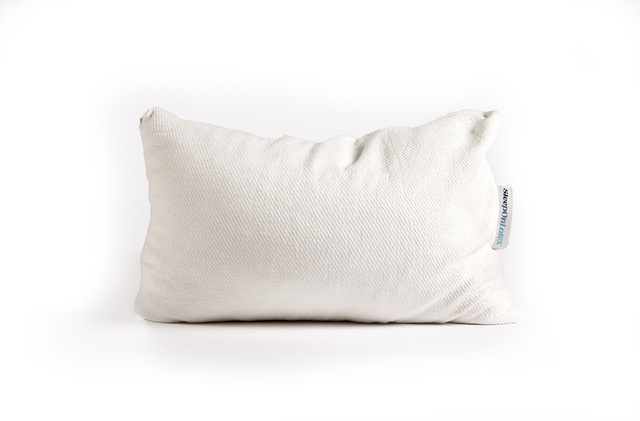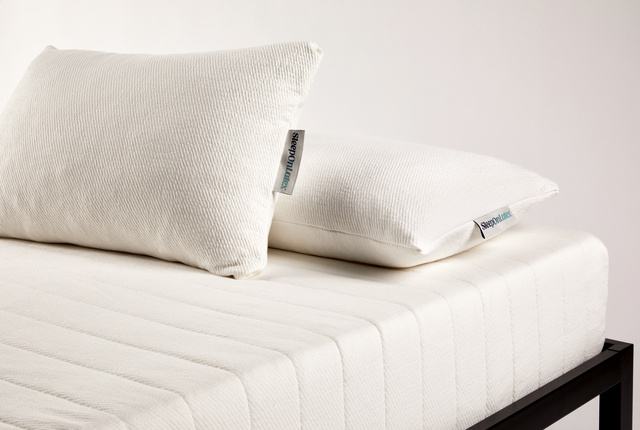 Materials
Shredded Natural Latex Foam
Cotton Inner Cover with Zipper
Removable & Washable Cotton Cover
Certifications
Fair For Life - Fair Trade (Latex Foam)
Oeko-Tex Standard 100
Same day shipping (unless otherwise specified) and free returns.
Stuffed with shredded fair-trade natural latex foam from our Sri Lankan factory. Adjust the shredded foam fill to obtain the perfect shape and loft.  
Springy shredded latex foam supports while shaping around movement for optimal comfort. The pillow is encased in a removable and machine-washable organic cotton cover.
We designed our purchase process to be as easy and risk free as possible.
Same Day Shipping
All of our pillows ship out for free same day (on business days before 3pm CST).
30 Day Trial
We offer a 30 day trial on all of our pillows. We provide full refunds and free return shipping labels for any pillow returns. 
5 Year Warranty
Each pillow comes with a comprehensive 5-year warranty so that you can feel confident in your investment.
Shredded natural foam held together by two 100% cotton covers.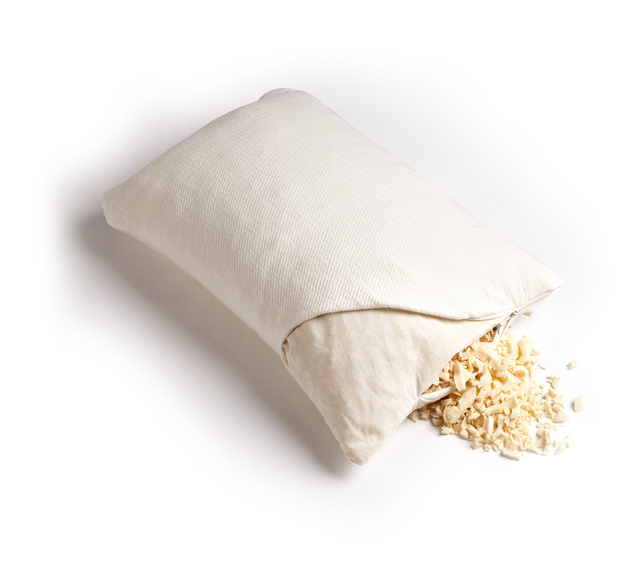 Washable Knit Cotton Cover
The outer cover is made of pre-shrunk 100% organic cotton fabric, which surrounds the pillow to provide a soft, airy, and comfortable surface. Because it is constructed of pre-shrunk fabric, it can be removed and machine-washed.
Woven Cotton Inner Cover
This inner cotton cover is made using woven cotton fabric which supplies structure to the loose shredded foam. The zipper on the inner cover allows easy access to the shredded foam inside.
Shredded Natural Latex Foam 
The foam we use in our shredded pillow is the same foam that goes into our softer toppers. This high-quality shredded foam comes from cuts of foam made during production. Utilizing this foam provides a new purpose to material that would otherwise be unusable in our products.  
Create customized comfort by personalizing the shape and fill.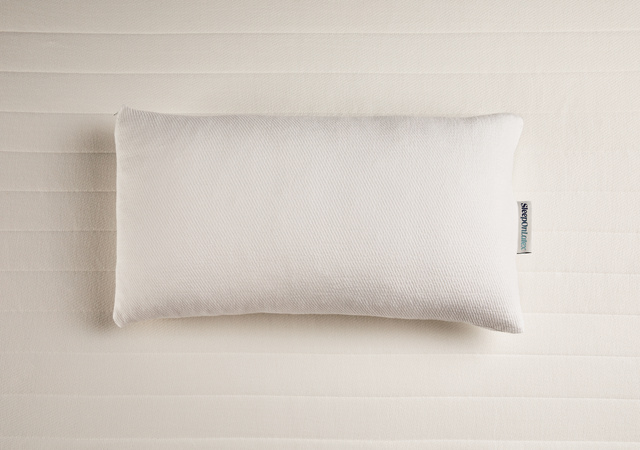 The Shredded foam fill of this pillow is accessible and adjustable. Unzip the cover and remove or add foam to create the desired loft and firmness.
The shredded foam will form around pressure to provide cradled support. Adjust the shape of the pillow to fit any need. Fluff the pillow and reshape it any time. Side, back, stomach sleepers, and everyone in between, will find a way to complement their specific sleeping style.
We have a Shredded Foam Pillow for every mattress size.
Standard
24" x 16" x 7"
The Standard Size pillow can be used on any size mattress but is most commonly used on Twin, Twin XL, and Full mattresses. 
Queen
28" x 16" x 7"
The Queen Size pillow is typically used on a Queen Mattress but can also be used on a King or California King Size Mattress. Two Queen Size pillows will fit perfectly to cover the width of a Queen Size Mattress.
King
32" x 16" x 7"
The King Size Pillow is best for King and Cal King mattresses but can also be used as a body pillow on any mattress. 
Certified fair trade for our farmers and safe for your use.
The Shredded Foam Pillow is Okeo-Tex Standard 100 and Fair for Life - Fair Trade certified. These certifications demonstrate the safety of the pillow and ensure that we source our latex through fair trade practices.
Every certification we advertise is issued directly to our company and verifiable through the certifying body.
We appreciate all feedback on our products. We publish and respond to every review we receive.
1